About Lady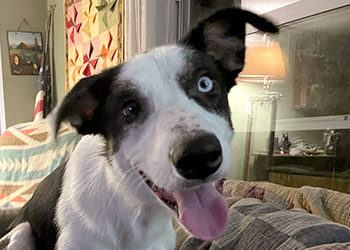 *ADOPTED*
Meet Lady! If you are looking for a happy go lucky and goofy pup look no further! Lady is a 1 year old border collie mix.
She has such a sweet personality that wants nothing more but to just be with you.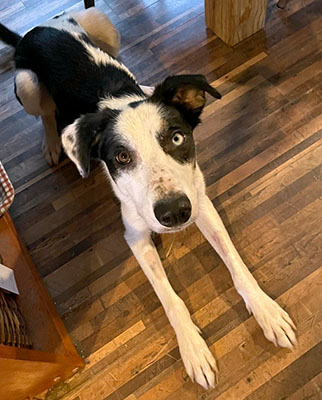 She LOVES other dogs and is great with cats. She is potty trained and given that she is still young she is crated when her foster family is not home and she settles really well while in her crate.
Lady has been doing great in her current foster home and she is more than ready to have her own family and to get the love and attention she so desperately wants and deserves.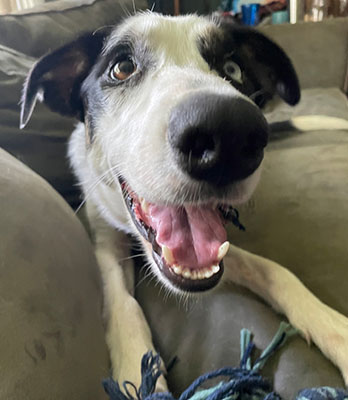 Given her breed and age Lady has a lot of energy so a fenced in yard would be a must for this girl. She has at times been a little timid at first with men but so far comes around after a little time but definitely prefers her ladies :).
Though she is totally fine with kids she can get a little timid with a lot of commotion/ noises in the home so a home with younger children wouldn't be the best match for her.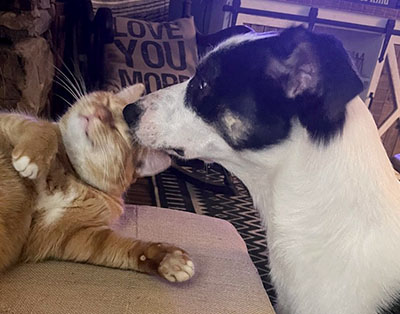 Lady truly is a wonderful pup that deserves nothing but the best and a loving family.
---
Please do not inquire about a particular dog until you have an APPROVED application on file.
Female
1 year
Older
Yes
Yes
Yes
Yes
REQUIRED
REQUIRED
NO