About Max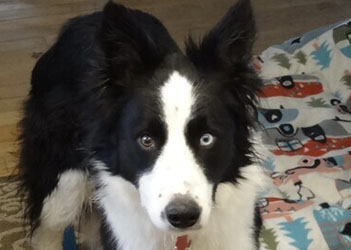 Max is a happy, sweet, energetic and quirky 21/2 year old . He is very friendly and wants to please but can be slow to trust. He learns quickly, retains what he learns, and follows directions well.
Max loves to lay by your side on the couch, or by your feet whether you're watching TV, or reading a book, or working from home.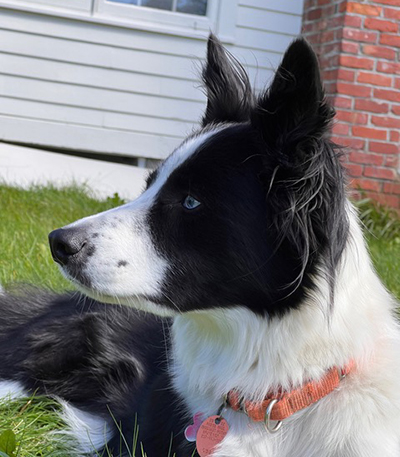 He would do best in a quieter environment with no children as he can become overstimulated and stressed by excessive noise and activity. When that happens he may respond by happily racing in circles or by becoming distracted and engaged in repetitive behavior, mostly just aimless pacing, that said, he can easily be redirected with a simple command to go to his crate or come 'chill out' by your side.
While he gets along with most dogs, crowded dog parks, doggie day care, and boarding facilities should not be a regular part of his life due to their propensity to overstimulate him. He would greatly benefit with plenty of activities and positive direction by his people. He loves to go for long walks and would be a great running, hiking or walking companion. A daily routine with lots of exercise and mental stimulation is very important for Max.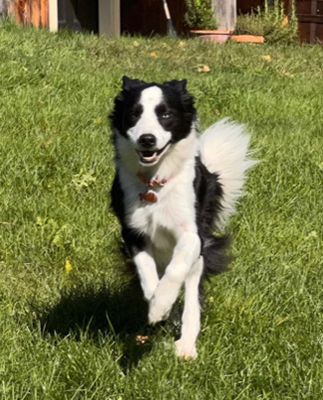 ---
Please do not inquire about a particular dog until you have an APPROVED application on file.
Male
2 1/2 y.o.
No
Yes
Yes
Yes
Yes
Recommended
preferred
NO