About Oliver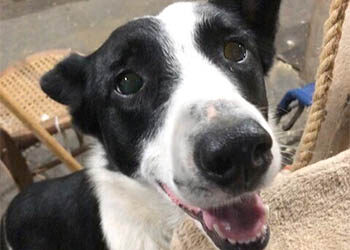 *ADOPTED*
Oliver is a wonderful dog who just wants to be someone's best friend. He gets so excited when someone talks to him that he doesn't pay attention and he jumps up to tell you that he is so happy that you are talking to him. He does the same thing when you try to put the leash on him. He is just so happy to be included in your plans that he can't contain himself. He is good once you get the leash on him. He pulls a little but not too much.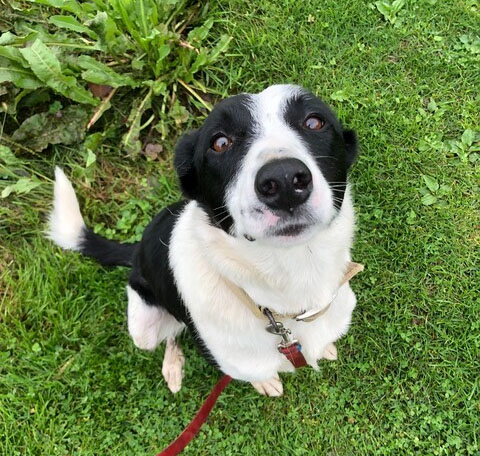 He likes walking with other dogs and is happy to meet everybody, dogs and humans. He is interested in cats, squirrels and other forms of wildlife, but he has always behaved himself. He is terrible in the car however. He needs to be transported in a crate and even then, he is not very happy. He is crate trained now, and will even go in the crate in a car with some coaxing.
He has a strong food drive. He still doesn't quite understand how to play. He likes toys, he just doesn't understand how to use them. He just got neutered so hopefully he will be done marking in the house. He definitely needs a lot of training and after being neutered, hopefully he will calm down a bit which should make training easier. In general, he is a very sweet dog who needs a good amount of training to reach his fullest potential.
Male
Adult
Yes
Yes
REQUIRED
Yes
NO