NEBCR, Inc. is an ALL VOLUNTEER, 501(c)(3) nonprofit organization; all donations to NEBCR are tax deductible to the full extent of the law.
We depend on our volunteers and generous donors to help as many dogs as possible.
Thank you! We appreciate your help.
Expenses: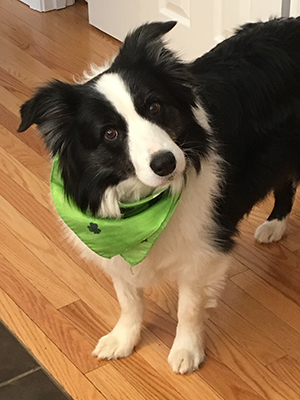 Because NEBCR operates as a network of foster homes, your dollars allow us to reimburse foster families for supplies, veterinary expenses and other costs that they incur in caring for foster dogs.
Although we charge an adoption fee, this does not come close to covering our expenses. Regular expenses include (but are not limited to):
Basic vet costs (vaccinations, spay or neutering, routine tests and preventatives, microchipping)
foster home supplies, such as crates, harnesses, food toys, etc.
training and/or behavioural evaluations and instructions
volunteer training
occasional boarding fees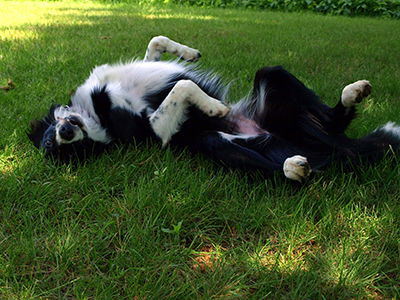 When a dog comes into rescue that needs special care or surgery, these costs can sometimes become hundreds or thousands of dollars. While some vets do offer our volunteers a somewhat discounted rate on their foster dogs (and we thank them VERY much for this!) vet care is expensive and NEVER free.
We need your help to be able to continue to provide the care needed for ALL our rescue dogs. Giving a donation to our organization will support our ordinary expenses, and helps us with those extraordinary expenses as well.
Supporting an Individual Dog:
If you wish to give a donation for a specific dog, we welcome your generosity. Just let us know which dog you wish to support and your donation will be earmarked specifically for that dog. Any donations that exceed the cost of care for that dog will be applied to other group expenses.
Donations
You may make a donation by check or PayPal.
You do not need a PayPal account.
Paypal's secure platform allows you to enter your credit card information to make the donation.
Checks (payable to NEBCR) may be sent to:
NEBCR
c/o Mo Clark, Treasurer
14 Winifred Rd
Framingham, MA 01701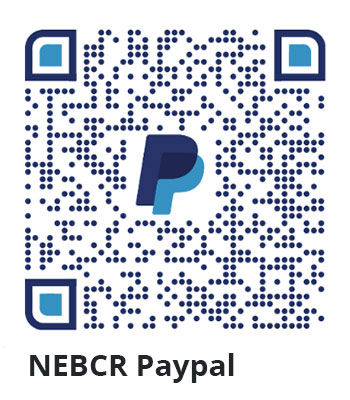 You can use the QR Codes for Paypal or Venmo for easy access
If you have any questions regarding making a donation, please contact Mo at mosclark@verizon.net.
---
Support NEBCR While Shopping
Everyone loves to shop!
Donate By Shopping sites donate a small percentage of everything you spend to a charity of your choice. When shopping online, please consider using these services to ensure a portion of the money goes to a good cause.
Please check out each link to select New England Border Collie Rescue as your cause.