There are MANY aspects to rescue where volunteers can make a real difference, even if you are new to rescue: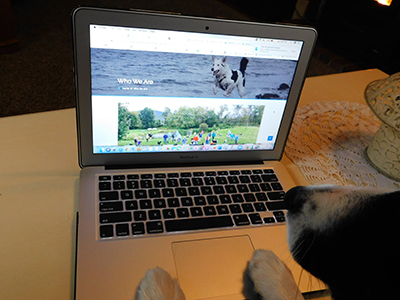 Participate in the various committees that keep NEBCR running on a day-to-day basis
Transport rescue dogs
Conduct home visits or dog evaluations
Attend events to help raise funds and educate the public
Participate in fundraising efforts and event planning
Data entry
…and much more!
---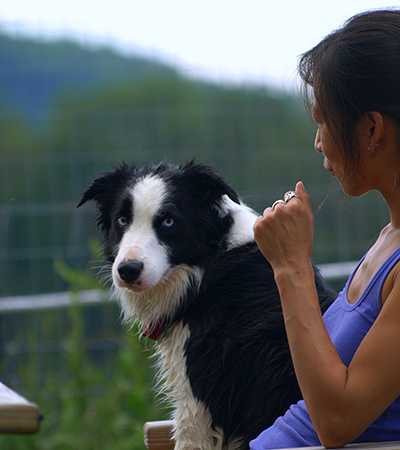 NEBCR provides training for our volunteers in temperament testing for dog evaluations, home visits, etc. We pair new volunteers with more experienced members to teach you the ropes. We also occasionally sponsor workshops and send volunteers to seminars on dog behavior and training.
Experience isn't required to be a NEBCR volunteer – just enthusiasm, good humor and a willingness to be involved and help.
As a group we are supportive of one another. We keep in contact via an Internet forum with email notifications. You will be added to this forum when you become a volunteer. This is where you hear about activities and events that need volunteers, and you can offer to assist.
We have volunteers that are professional trainers and behaviorists; some that are heavily involved in herding or other dog sports; and many that have an enormous amount of experience with Border Collies as a breed, as well as with rescue. NEBCR volunteers are always available to answer questions and offer guidance and support. All of us work together to create a supportive environment where we share information, problem solve, and work towards a common goal: helping Border Collies in need.
Without our volunteers, there would be no NEBCR. If you are able to provide help in any area to help NEBCR achieve its mission, we would love to have you join us!
If you would like to Foster, please read the entire Foster page before filling out our Foster Care Application.
---
Submit a Volunteer Application Below: