We have worked diligently to provide a comprehensive source of information to give you the best possible picture of what Border Collies are like as a breed, how to determine whether a Border Collie is the right dog for you, and how to adopt a Border Collie from NEBCR. As our volunteer resources are limited and often taken up caring for dogs in need, we appreciate your assistance in using this website as your primary resource for obtaining this information.
APPLYING TO ADOPT: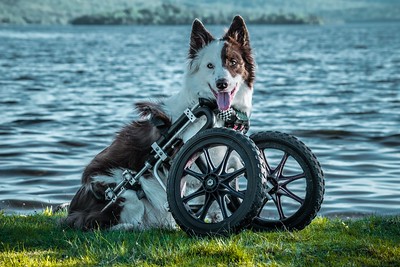 For information on adopting a dog, and our online application, please visit our "Adopting a Border Collie" page.
If you wish to check on the status of your completed application, please email us at applications@nebcr.org.
Once a dog is available for adoption, contact information will be posted for that dog. WE WILL NOT PROVIDE INFORMATION ON DOGS NOT YET AVAILABLE FOR ADOPTION, as these dogs are still under evaluation.
ONLY the contact person listed for each dog is able to provide details on that dog, as they have the most current information and are directly involved in making the placement decision.
Do not call the 800#. This phone number is only intended for emergencies.
---
RELINQUISHING A DOG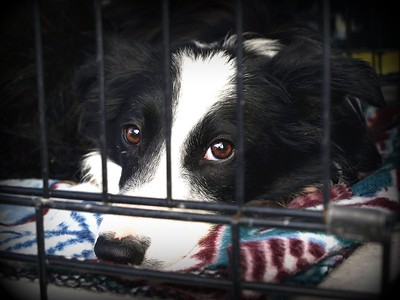 PLEASE READ the information on Giving up a Border Collie BEFORE you contact us about relinquishing your dog.
If you are certain that relinquishing your dog is the best decision, please fill out our Relinquishment Form
FOR EMERGENCIES, YOU MAY CALL 1-800-760-1569
Please be aware that this number is NOT staffed 24/7. Messages are checked regularly by NEBCR volunteers, and someone will return your call as soon as humanly possible.
---
Get In Touch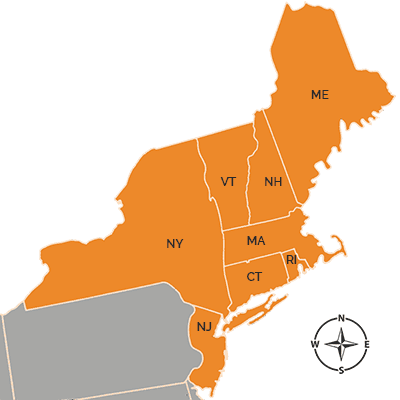 This map is an approximate representation of NEBCR's coverage area. Our actual ability to assist in a particular location is dependent upon the availability of NEBCR volunteer resources.