Interested in adopting from NEBCR?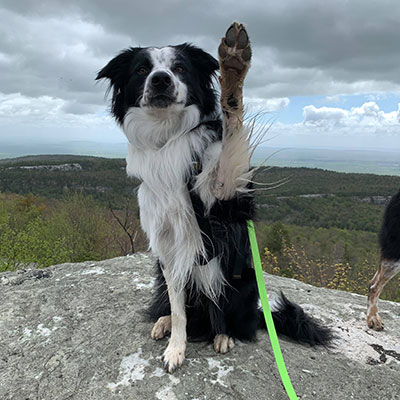 If you haven't yet, please visit About Border Collies to help determine if a Border Collie is right for you. Then review our Adoption Policies as these guide every step of our operating and adoption processes.
---
Our Adoption Process encompasses 4 steps:
Adopting a dog from NEBCR is a process that takes time. We recommend that you submit your application BEFORE you find a dog on our website that is a potential match. We often have approved adopters waiting for some time for the right dog to come along, and you may miss out if you wait until a dog appears to submit your application.
1. Application
In an effort to make the best possible match between you and a dog, we ask that you take the time to fill out our comprehensive questionnaire and expect to spend time discussing it before the adoption is complete. If you find this process too involved, then adopting a dog from NEBCR is probably not a good fit for you. Expect that you may receive an e-mail or a phone call from one of our volunteers if the review committee has questions about any part of your application.
Once your application has been approved, you can move on to the next step, applying for a specific dog.
---
2. Applying for a specific dog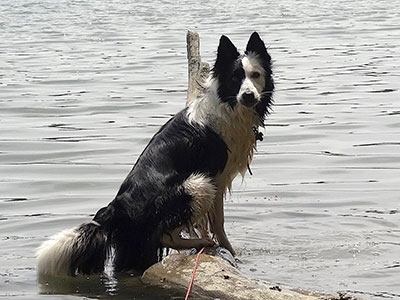 Your approved application will be kept on file and made available to NEBCR foster homes. Once you find a suitable match is listed available on NEBCR's website, contact that dog's contact person for more information and to express your interest.
If it appears your home may be a good match, there will likely be e-mail or phone exchanges between you and the foster home to address any questions or concerns on both sides. If the foster home decides you are the best potential match for the dog, he/she will arrange for a home visit.
A "meet and greet" may be arranged where all parties can meet and you can bring your dogs to see how they interact with the prospective adoptee.
---
3. Home Visit
A home visit is necessary to finalize an adoption. One of our volunteers will come to your home and meet with you and your family to make sure that this will be the best of all possible matches, both for you and for the dog.
We require that all people living in the home are present for the home visit.
Home visits reports are retained within the organization. Unlike with the original application, we do occasionally, and ONLY with your permission, share home visit reports with another rescue organization.
---
4. Adoption!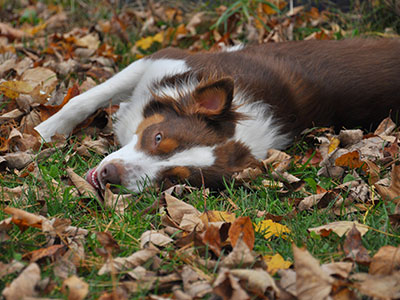 In most cases, you will have to travel to the foster home to finalize the adoption and pick up your new family member.
To finalize the adoption, a $450 adoption fee and an adoption contract are required. This process can be done online. The one exception to the fee requirement is our Seniors-for-Seniors program.
An additional refundable deposit may be required:
$150 deposit if additional positive reinforcement training is a condition of the adoption, to be returned upon receipt of training certificate and/or 
$300 spay/neuter deposit if you adopt a puppy from us, to be returned to you upon confirmation that the spay/neuter has been done within the agreed upon time frame.
The adoption contract contains, among other provisions, the requirement that if you become unable to care for the adopted dog for any reason, NEBCR will be contacted and the dog will be returned to our care.
Congratulations for making it this far!
If you have decided that, after reviewing all our information, you want to adopt a dog from us, we welcome you to FILL OUT OUR ONLINE APPLICATION.
If you have not received a reply from us within one week, or have additional questions on the adoption process, please contact us or email applications@nebcr.org
---
FAQs